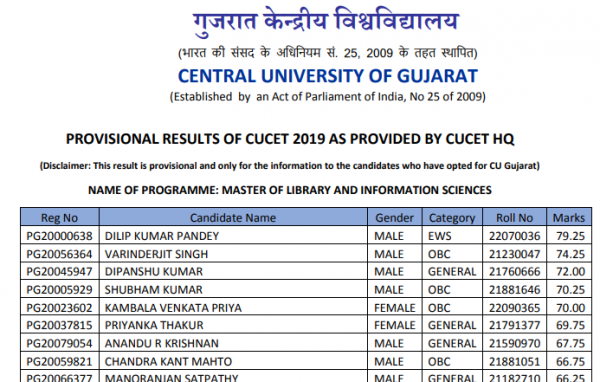 Post                            Librarian 
No. of Vacancy:     01
Pay Scale:               Rs.15600-39100 with A.G.P. Rs. 6,000 p.m.
Qualifications & Experience:
1. A Master's Degree in Library Science I Information Science/ Documentation Science or an equivalent professional degree with at least 55% marks (or an equivalent grade in a point scale wherever grading system is followed) and a consistently good academic record with knowledge of computerization of librar) .
2. Qualifying in the national Jevel test conducted for the purpose by the UGC or any other agency approved by the UGC
Walk-in Date & Time 08 May 2019 11:00 AM
Venue :Central Reference Library, University of Delhi.
Kindly view
http://www.du.ac.in/du/uploads/Advt_2019/02052019_aditi_librarian.pdf